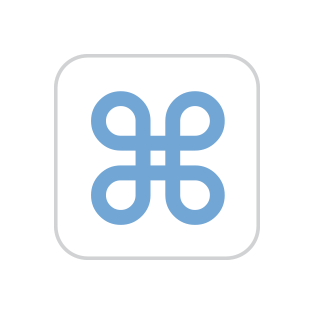 I might prefer to strip out all footage in display screen captures the place there isn't a onscreen movement or adjustments. These are display screen captures of non-motion video sources like leaderboards in a sport.
I might assume there are two methods to do that: one could be to get my Mac to behave like a safety cam with a motion-detector, and solely report when there are display screen adjustments.
The opposite approach, which I am going to most likely need to resort to if I can, is to detect when frames change, and introduce cuts. However I can not discover a technique to do both. I take advantage of Closing Reduce Professional, and DaVinci.
Any ideas?